The vast majority of the 90,000 unaccompanied illegal alien children that have arrived since the start of the year do not have lawyers to represent them in court and advocates are scrambling to train volunteer attorneys to help deal with the massive caseload.
The number of illegal alien children has more than doubled this past fiscal year, causing a surge in attorneys needed , and it has been aggravated by the immigration courts' decision to fast-track children's cases, holding initial hearings within a few weeks instead of months and sometimes years.
"We're doing pretty well on finding willing lawyers. We've got to get them trained, we've got to get them matched to that child," said Reid Trautz, director of the American Immigration Lawyers Association's practice and professionalism center. "It just takes time."  The real problem is illegal aliens can have an attorney in immigration courts,  are not guaranteed or provided at government expense.  In the past only 10% of children are allowed to stay when they do not have an attorney to represent them in immigration court according to La Raza a Mexican illegal alien advocate group
Vice President Joe Biden urged lawyers to increase efforts to take illegal alien children. California has appropriated $3 million of taxpayer money toward the effort while New York City and San Francisco have each allotted $2 million of taxpayer money for the defense of these criminals.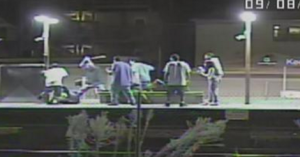 In the mean time the violence on citizens by these groups aka "Dreamers" is rising with the recent machete attack in Chicago , the arrest of 7 illegal aliens for sex crimes in Tucson, to the murder of a homeless man in Maryland by admitted M13 gang members here to start branches in major cities and begin the drug distribution here in the US.
Aside from the violence there is also the health risks that have no become a problem in the US with the rise of entrovirus 68, mumps, measles, and other diseases being brought across the border.  These are now spreading amongst US Citizens.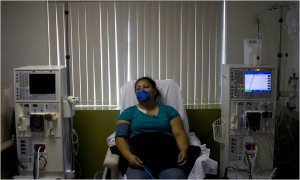 Free Immigration Lawyers Needed For Illegal Alien Children
was last modified:
September 29th, 2014
by